Armiksoft team founded by a group of young college students in 2011 with the initial focus on Robotic Soccer Simulation 2D field. They participated in many robotic international competitions and also qualified for World Wide RoboCup Competitions in 2013 and 2014.
According to growing trend of using smartphones apps/games, this team decided to switch to their interest field of development which is "SmartPhone Apps/Games Development". In first step they awarded the best educational app for "Kids Alphabet" app in Amirkabir University Competitions aka "IranMobiCode". After this achievement this team worked harder and produced other interactive and educational apps and games for smartphones to release them in an iranian app market.
Alongside this apps ArmikSoft team had cooperation with Saadi Foundation to produce an interactive app to teach Persian language to the world.
ArmikSoft team plan to expand their works to international level. If you think there is a common ground for some fruitful cooperation to create and develop some products with each other, feel free to contact us for more information, we'll be glad to hear from you.
Wait for many interesting apps from Armiksoft! 🙂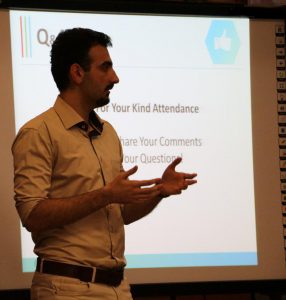 Ahmad (Arash) Ata Afarin
Armiksoft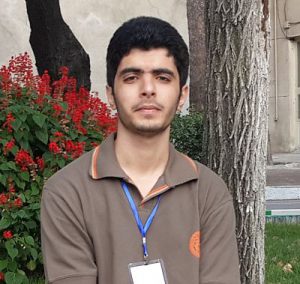 Emaad Ghorbani
Armiksoft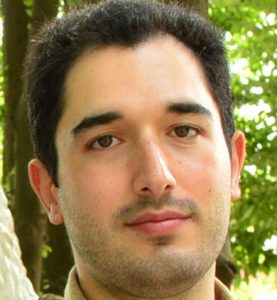 Koorosh Pasokhi
Armiksoft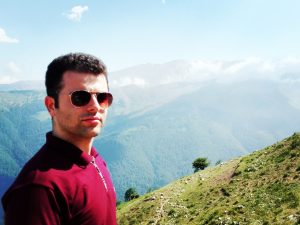 Milad Sobhkhiz
Armiksoft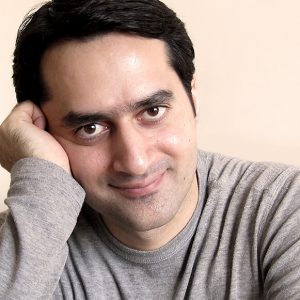 Hamed Mansouri
Armiksoft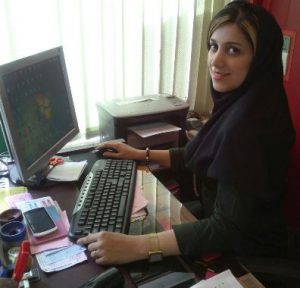 Azita Ata Afarin
Armiksoft